Nebraska TBF Semi-finals Qualifier #3 was held June 15th at Lake McConaughy in western Nebraska. As with any Midwest lake in the middle of June the fishing is sporadic and tough at times but finding the fish is always the name of the game.
With smallmouth being the dominant bass in the lake system it was going to be challenging with changing water levels, post spawn smallmouth coupled with having heavy tournament pressure for 3 weeks prior.
Our top angler was Zane Ridpath (from the Omaha metro area). Zane managed to figure out where they moved by bringing in a winning weight of 14.04 narrowing out local angler Cameron Armstrong with 13.80. The thing to note is that Zane's limit was all smallmouth and Cameron's was all largemouth.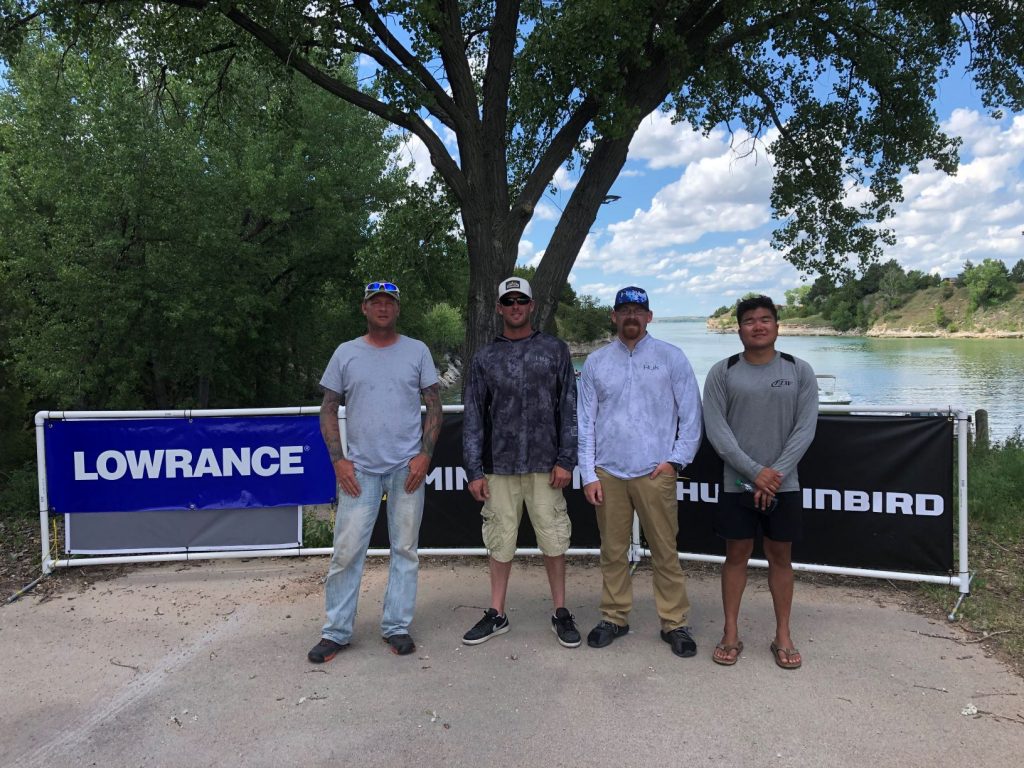 The winner of the non-boater division was Brent Jeppson. Brent brought in 3 smallmouth for 6.77 lbs.
Congratulations to our top 2 boaters (Zane and Cameron) along with our 2 non-boaters (Brent and Kaito Ajiro) for qualifying for the 2019 District 8 Semifinal to be held at Big Stone in South Dakota/Minnesota.
Our next stop will be at Mozingo Lake in Missouri. We will be assisting Aksarben Bass in hosting the annual Travis Ferguson Memorial Tournament which is a fund raiser to combat Cystic Fibrosis on August 17th. Then on August 18th TBF Nebraska will be holding our annual TBF Open Team Tournament.