With the first qualifier over the anglers again went out on Okoboji for the second qualifier for another set of Semi-final spots. This day was like the "Tale of Two Days" in the tournament world. With clear skies and less than 5 mph winds greeted the anglers who unleased they skills on what was fishing for spawning smallmouth to fishing for spawn and post-spawn largemouth.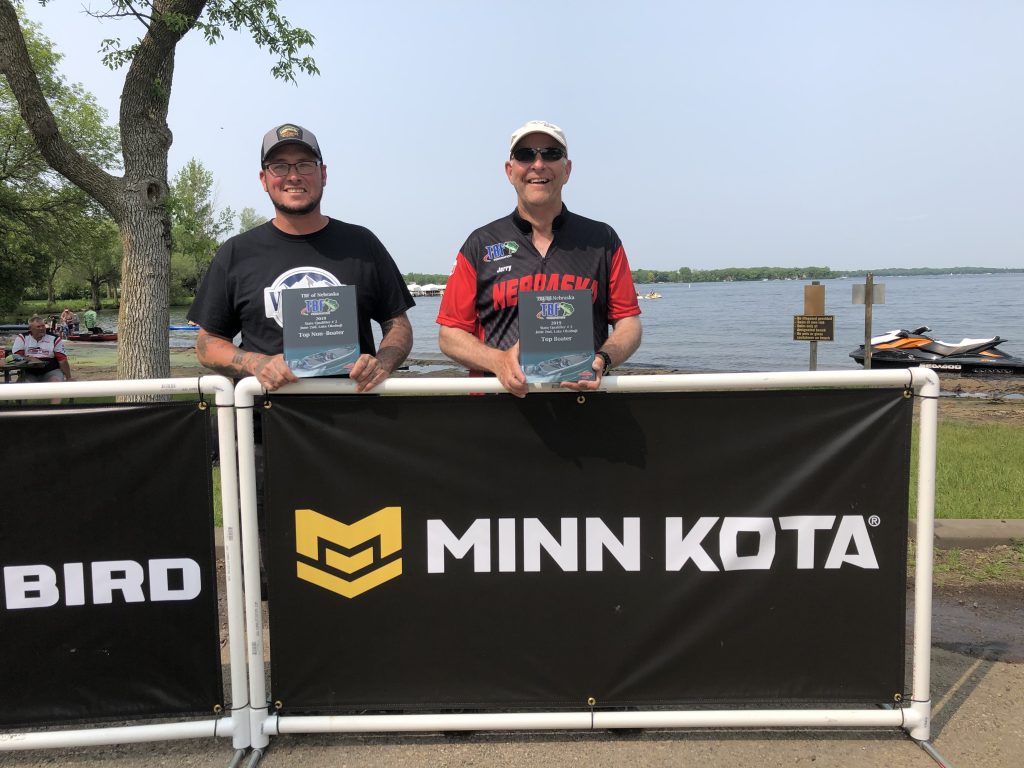 What was a "hit or miss" proposition yesterday turned into batting practice for many with several limits caught per fisherman. With the ability to sight fish a good number of smallmouth over 4 lbs. were weighed in.
Once again with his local knowledge and a desire to put an exclamation point to the previous days statement, Jerry Pape again set a pace that was too much for anyone else to match. With a winning 5 fish bag of 21.67 lbs.. Jerry stated that he had right at 21 lbs. within 90 minutes after blast-off. On the non-boaters side Jeremy Jensen won with 15.31 lbs.
Congrats to Jerry and Jeremy.
The following tournament results are as follows for Qualifier #2.
Top Finishers:
Boaters Division Semi-final Qualifiers
Jerry Pape 21.67 Mark Sexton B
Mark Sexton 19.11 Mark Borchers B
Mike McKnight 18.80 Jerry Avis B
Mark Borchers 18.65
Jerry Avis 18.41 Jeremy Jensen NB
Billy Ray NB
Non-Boaters Division Giles Monif NB
Jeremy Jensen 15.31
Jacob Her 11.99
Billy Ray 10.13
BB Mark Borchers 4.80
Ranger Cup Mark Borchers